Happy first time buyers collect the keys to their new home!
2nd October 2023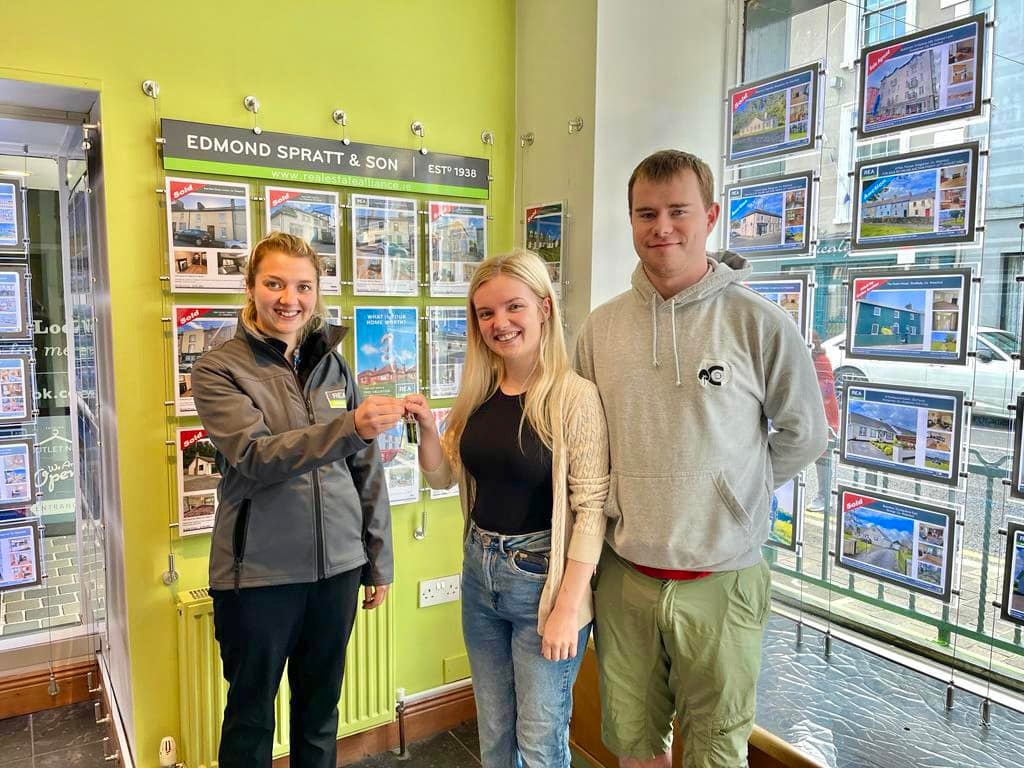 Congrats to Jess and Caitlin on the purchase of their new home!⁠
It continues to be one of the most enjoyable parts of our role in REA Spratt handing the keys over to the new home owners.
⁠Photographed are the happy buyers receiving the keys from Julie Hannigan of REA Spratt.
#sellingpropertysince1938